Once you have made the decision to join our church body, the Assimilation Ministry will provide details regarding New Member's Orientation and ministry opportunities.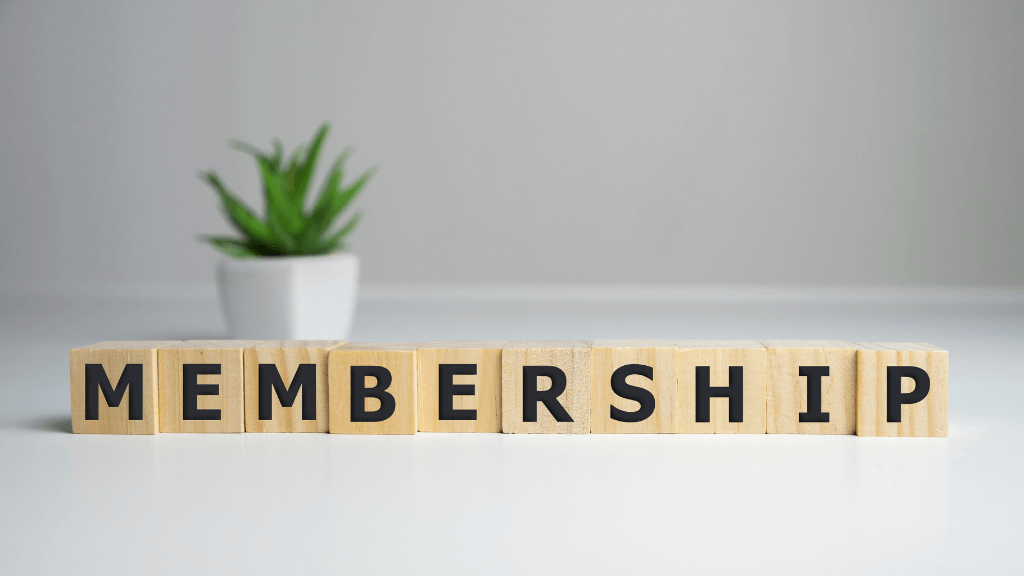 New Membership Process
New members are directed to a Pre-Member Counselor(s) who will present the Plan of Salvation and assist with the completion of a new membership form.

New members will complete classes that teaches biblical truth and practical application as they journey through the membership process.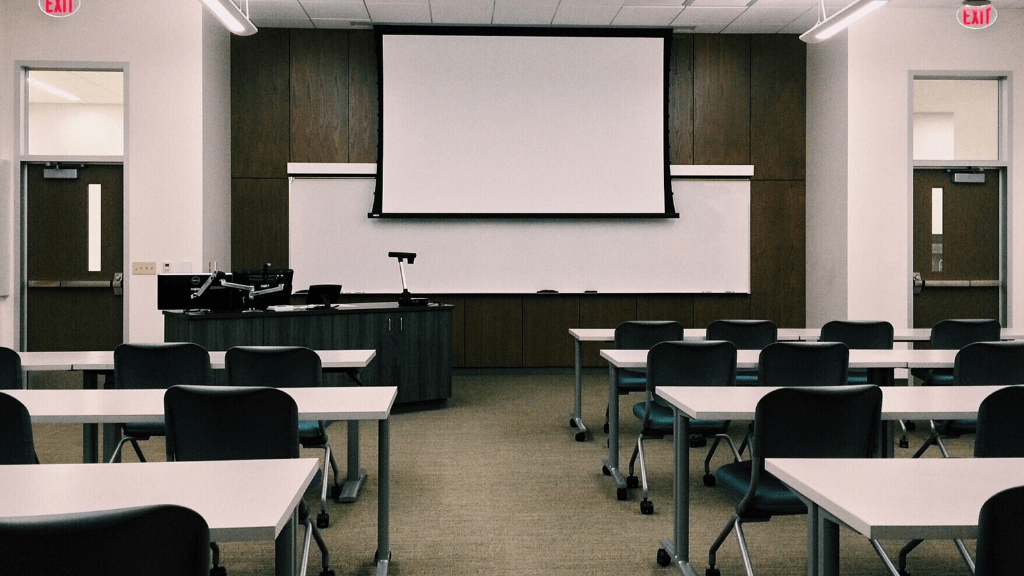 During the classes, they will discover their spiritual gifts.

After completion of the classes, they will be assisted in finding a ministry to serve according to their gifts, interests, and talents.

New member(s) will receive orientation and training by a designated ministry leader.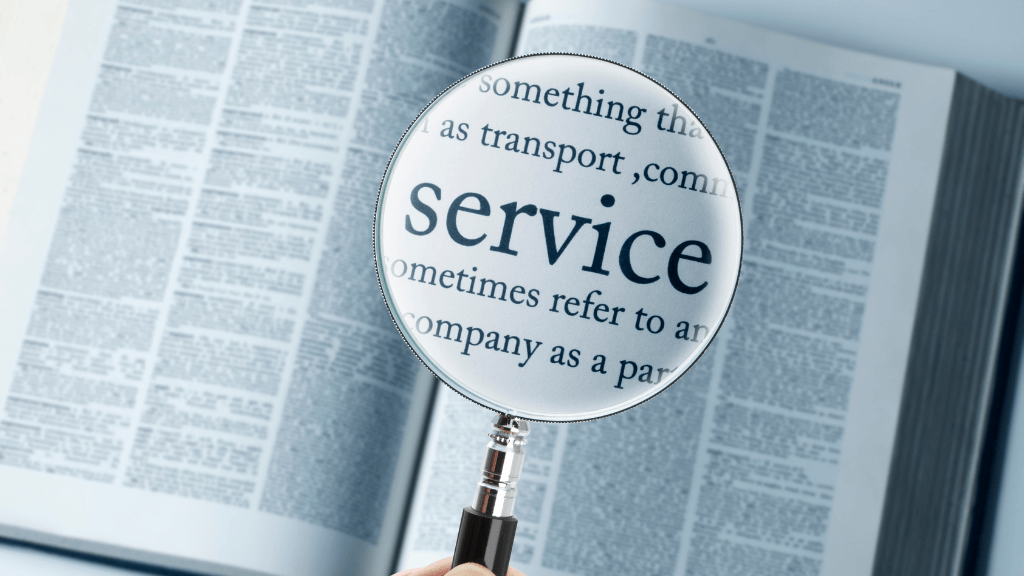 New members' graduation and fellowship are scheduled during various times of the year.

Spiritual growth will continue through Christian Education and the Shepherding Leadership Ministry.